Urology clinic
The best in Kandy, Sri Lanka
Consultation
MON – FRI: After 4 pm 
SAT-SUN: After 12 pm
Poya days: off
Location
Suwasevana hospital- Kandy
Asiri Hospital – Kandy
Welcome
to the best uroclinic
Innovation and experience gives you the best of care in urology. Our team is very experienced and gives you the best treatment options available in the world at an affordable rate. 
All our specialists are working in government sector and private sector. They gain vast experience in latest advancements in urology.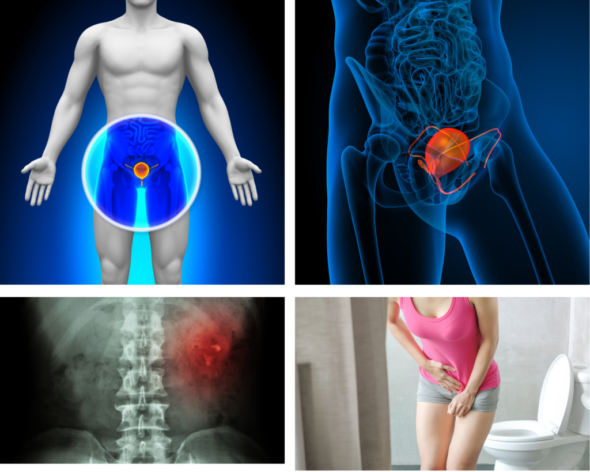 Our Commitment
We promise the best treatments

Non surgical

Surgical

Follow up
Our treatments
Are up to date
PCNL
The Best for large kidny stones
Minimally invasive but results are great
How is renal stones formed ?
Learn about it to prevent
You may modify your lifestyle to prevent it happen
Laparoscopic varicocelectomy
Are you having male subfertility ? The cause may be due to varicocele. 
Do you have difficulty in passing urine? That may be due to urethral tube stricture. Meet the expert specialists in urology in Kandy.